IL Gamerz!
IL Gamerz is your source for posting reviews about the Video Gaming Centers in Illinois. If you are owner or operator of a gaming center, you can add your facility description as well. Read and write reviews about a gaming center in Illinois and add comments about what you liked or disliked.
Login and start posting your experiences of a gaming center or update information about your video parlor today!
---
---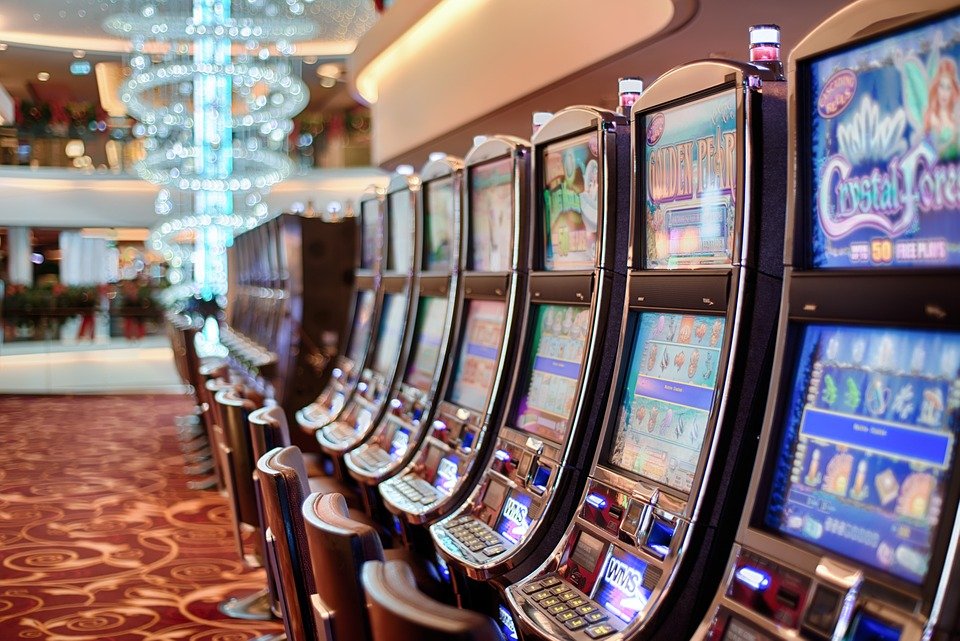 Video Gaming Centers in Illinois
---
---
Video Gaming Centers in Illinois are governed by the Illinois Gaming Board. As of July 2016, there are around 5,518 establishments and around 23, 655 video game terminals operating in Illinois. These terminals operate with billions of dollars with amount played, amount won, and net wagering activity. The terminals generate huge amount of dollars in profits and taxes. However, to work with a video game terminal, you have to acquire several licences such as Terminal Handler, Terminal Technician, Distributor, Manufacturer, Veteran's Establishment, Truck shop establishment, and so on. All involved parties must adhere to the laws involved. Additional laws are applicable if the Video Game establishment is also serving liquor or food, among other facilities.
---
---
The vast number of video game terminals also serve as a natural outlet for entertainment for thousands of customers as well. Every corner there is an establishment or terminal operator where you can play and win or loose. You can find a center and review them by recording your experience. Alternately, you can update information about your center if you are the owner of a licensed center.
---